WAREM is a great program for studying water from an engineering point of view. Here some reasons in the experience of a 3rd semester student.
Since I was little my life has been directed by academic steps. First kindergarten, then basic school, high school, university… in where I decided to study chemical engineering. Bachelor was an experience that I enjoyed deeply and that almost in a blink of an eye (I know, very cheesy) I was in my last year.
So, I thought: What now? Deciding what to do with something as relevant as your professional life always poses a challenge, especially when there is no longer an outlined path for -the next step. A range of options opens up and none of them comes with a success certificate.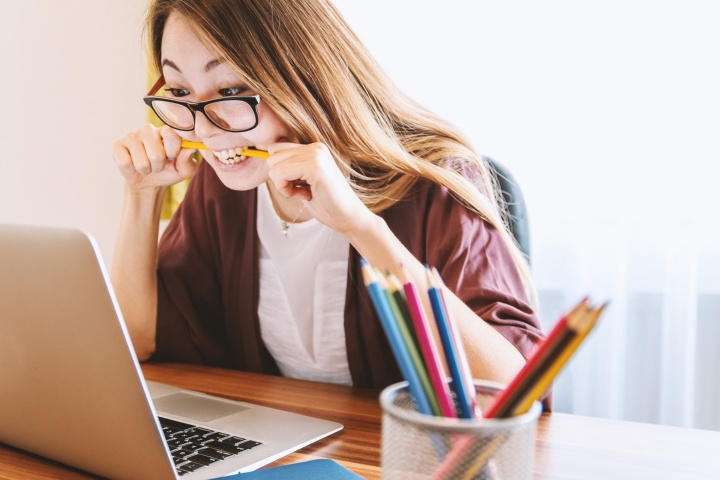 Fortunately, the last year of my bachelor's degree I registered an elective on water treatment, a topic unexplored for me until then. I could say it was love at first sight. I felt, and still feel, a moving passion towards water, its treatment, its management and everything that has to do with it. I then decided to do my bachelor's thesis on that topic and, more than a job, it was a pleasure to be able to learn more. I understood the phrase "when you like your job you don't work a day in your life".
Work with water, control its quality and manage its quantity
It was clear what I really wanted: to work with water, control its quality and manage its quantity. Hence, I began an exhaustive, if not almost endless, research of the master that could bring me closer to that goal. I first used MasterPortal1 to find out which studies existed worldwide, then I looked for the program of each on its official website and built a decision matrix (very engineering of me) in which I evaluated the country, the language of instruction, the international reach of the university, costs, among other factors that where relevant for me.
The WAREM program was in the first position of my extensive decision matrix. I applied and happily got a spot for generation 2020-2022. It was a critical moment with the global pandemic and the University of Stuttgart gave us the option of doing the first semester online, which was very scary to accept but to which I finally said yes.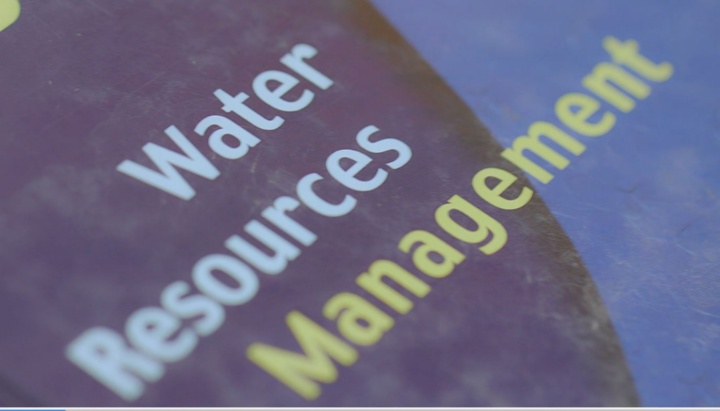 November came and the semester began. Little by little I got to know my teachers and my classmates, simultaneously consolidating some knowledge and acquiring many others. In the first semester of WAREM you have the opportunity to enroll three required courses: Environmental Fluid Mechanics 1, Hydraulic Structures part 1, and Sanitary Engineering and you must also enroll three from an extensive list of electives that fit into your individual interests.
The second and third semesters are even more flexible, each having to enroll only one compulsory subject: Hydraulic Structures part 2 and Requirements of Professional Life and Engineering in Practice, respectively. Finally, in the fourth semester you only have to register the master's thesis.
I enjoy what I have learned with this program
There are few precise expressions to describe how much I enjoy what I have learned with this program. At the beginning of the program, you learn about the mechanics of water, its distribution of forces when you consider a structure and the basic elements of a water treatment plant. Depending on what interests you the most, you can focus your study on modeling, design of treatment plants or drainage systems, urban planning, among others. WAREM is a space where you can learn about the subjects of your interest while being in contact with other complementary topics.
During these 3 semesters, WAREM has presented several academic challenges and has always given me the necessary tools to complete them. My experience has been very broad from laboratory courses to programming lectures. I have also taken part in several field trips proposed by some lectures. Carried out in different rivers of Baden-Württemberg, my colleagues and I have measured the values of oxygen and dissolved minerals and determined the number of macroinvertebrates per area. We even have had the opportunity to visit the facilities of the water treatment plant in the University and to use different measurement equipment both classical and modern like drones.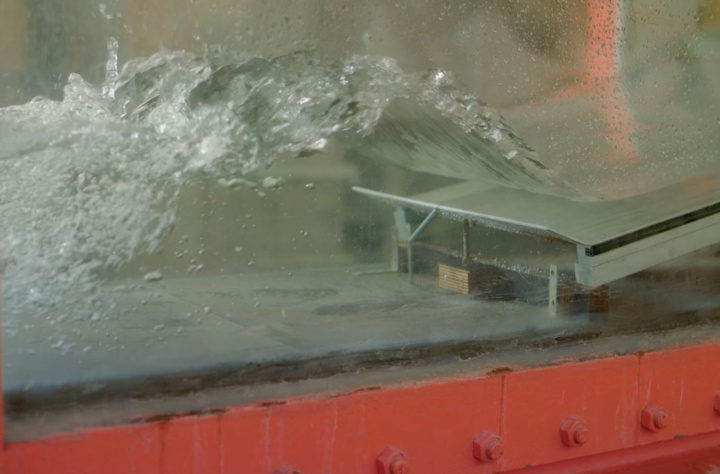 In addition to having a great staff of skilled teachers in their specialties, WAREM has a good administrative team that makes you feel accompanied and that listens to your vicissitudes. Because studying at a university is not only about going to class and studying, but also having the necessary documents for enrollment, knowing the lecture's enrollment deadlines and exams, being in contact with the research that is being carried out, among other things. The WAREM administrative department, led by Anne Weiss, guide us throughout all this matters. They also go an extra mile to make us feel part of an academic family.
Apply to this program has been one of the best decisions of my life. I have grown as a student and professional. If water, its modeling, treatment or management is something that interests you, I highly recommend you to familiarize with the official WAREM-webpage where you can find all the information you need to apply.
I wish you success!
Abigail
Comment on this article
Your email address will not be published.