I am from the Dominican Republic, or as I like to call it: the tropical paradise, with a vast beauty and diversity, highlighting its beautiful beaches that can be visited throughout the year. Many people have asked me during this journey why I have chosen to come to study in Germany. Well, that's an interesting question.
If I'm 100% honest, it's something I've always been clear about. My plans were always to apply for the DAAD scholarship and come to study in Germany once I had finished my undergraduate studies in my home country. But why? In short, I could say that although I am Dominican with great honour, I was not born in the Dominican Republic, but in Bonn, Germany. And no, that does not mean that I am German, because my parents are both Dominican. But do not worry, I will explain: after finishing his undergraduate studies with the highest honours, my father was awarded a DAAD scholarship to come and study in Germany. So, he came, studied German for seven months, did three years of Diplom and then his PhD. Well, and an important detail is that when he had already been here for a year, my mother, who was already his wife at that time, could also come and then also did a master's degree. So as not to go into too much detail, I will say that as a result of their love, during the seven years they lived here, I was born. Well, of those seven years, three and a half years I also lived here, German being the language I could speak.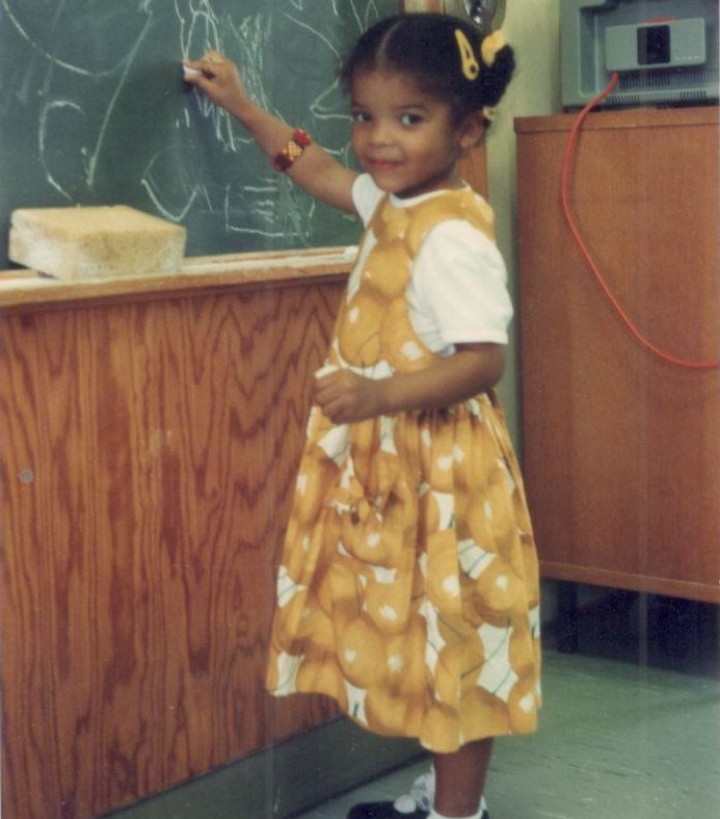 I always had the desire to get to know the country where I was born
The thing is that after finishing his doctorate, my father decided that it was time to return to the Dominican Republic, and there, after learning Spanish, I forgot German and grew up more Dominican than Merengue and Bachata. I think that somehow, I always had the desire to get to know the country where I was born. Therefore, and knowing that Germany is a country with a great reputation in academic terms, I chose it as the place where I wanted to continue to develop professionally.
But how did I come to the Master's Program Infrastructure Planning (MIP) and the University of Stuttgart? Well, after finishing my bachelor's degree I had the opportunity to work for two years as head of the budget department of a company in my country, confirming my interest in the area of project planning and management. Therefore, I was looking for a programme related to this area, and among the programmes I found in the available scholarship offer for my country, MIP was the programme that best matched my professional interests, which is why it was the only programme to which I applied. My joy was so immense when I found out that I got the scholarship and that it would be possible for me to achieve this goal that I had set for myself from an early age.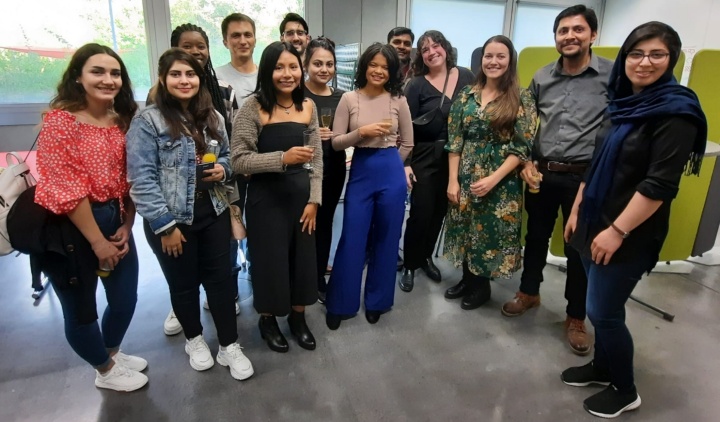 COVID-19 has stopped my plans
Everything was going according to plan, until the situation with COVID-19 arose. I had the good chance to have the appointment at the German embassy for the visa application the day before it closed its doors. But, although my flight was cancelled three times, the most important thing is that, in the end, I managed to fly and arrive in Stuttgart at the beginning of October 2020. And that's where this adventure began.
I arrived in Stuttgart at what I can only describe as a difficult time, because the pandemic had lifted the Lockdown a few days after my arrival and practically everything was closed, plus classes during my first year were entirely online. Of course, it wasn't all grey and difficult. I am very grateful that I was always surrounded by wonderful people who in one way or another kept in touch with me, from my family remotely and family friends here in Germany, to new friendships I could find in my flatmates, neighbours, and classmates. The new friendships definitely made the experience much nicer and more bearable. And having the opportunity to travel after my second semester was amazing for me, because I got to know different cities in Germany and other countries.
My third semester was finally in presence, and I was able to take classes with all my classmates and get to know each other better. What is special about the MIP programme is that the people who choose to participate in it come from different parts of the world, so in addition to the academic aspect, it allows you to get to know and learn about different cultures, which is an enriching experience.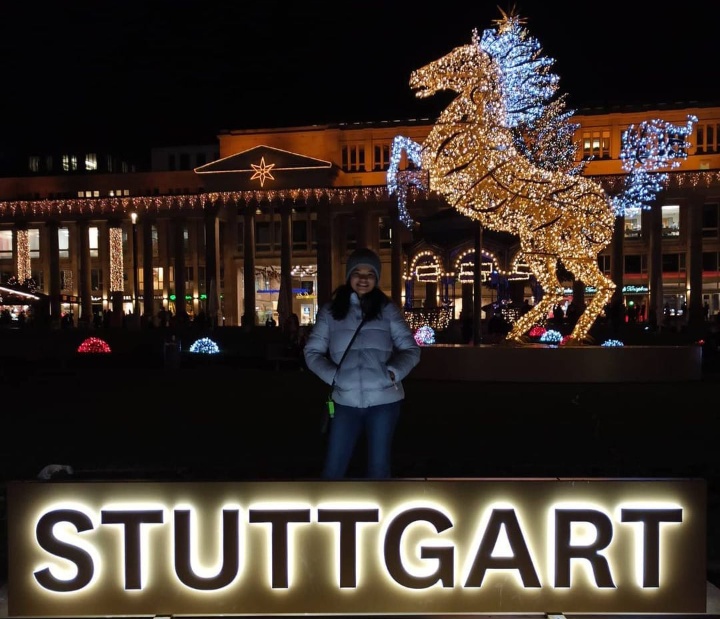 The internship gave me a chance for professional growth
An interesting thing that happened to me in my third semester was that I started to look into my thesis topic. I will always be grateful to my father's German friend who advised me to express my academic and professional interests, as it was a conversation with one of my lecturers that opened the doors that have allowed me to achieve what I have reached. I expressed my interest in doing practical research related to BIM and my lecturer told me that he would introduce me to the owners of a company to see if it was possible to do it with them. In short, I was able to formalise my thesis topic and was offered the opportunity to also work as an intern at the company. It was a wonderful experience and a great learning opportunity.
Doing the internship, not only helped me to finish my thesis, and therefore my studies, successfully, but also gave me a chance for professional growth, as I got a job offer. Which brings me to comment on the now and my plans for the short-term future. At the moment, I have started working full time as a project engineer in digital planning. I see the opportunity to work in Germany and to do professional experience in Germany as a blessing. This to contribute with my knowledge and hard work here and at the same time, enrich my work experience to return to my country and be able to make important contributions on a professional level. I am excited about what the next few years have in store for me, and of course I encourage everyone to dare to live the experience. It may not be easy, but it is definitely worth it.
Elizabeth
Comments
Peter Steinhagen

March 2, 2023 1:31:08 PM CET

Elizabeth was my MIP-student and later mentee in the mentoring program of the Baden-Württemberg Chamber of Engineers (IngBW). Her story shows how talented and hardworking students can advance their professional careers with us. They enrich our local engineers' community with values they bring from their countries of origin and deserve all our support. Elizabeth, congratulations on your achievements, and good luck with the challenges ahead. Keep it up!

Rafael

February 28, 2023 3:18:39 PM CET

Many thanks for sharing your experience. It will be hepfull to promote Student Exchanges with Germany.

Rosangel

February 27, 2023 4:52:59 PM CET

That's my cousin! She has always excelled in everything she put her mind, and soul. And the best part of her is her beautiful heart!
Comment on this article
Your email address will not be published.