Schloss Solitude
Built between the years 1764 to 1775, Schloss Solitude is a small palace located on the edge of Stuttgart with brilliant views of the surrounding areas. Designed in the late Rococo and early Neoclassical styles, Schloss Solitude and its vast green space make a popular spot for hearty picnics, romantic rendezvous and photography sessions.
A hunting lodge and summer residence for Duke Carl Eugen von Württemberg, the palace was envisioned to have endless gardens, a game park and woodland. The palace is connected to Ludwigsburg Residential Palace through Solitude Allee which is an avenue that stretches in a straight line for over 13 kilometres from the north gate of Solitude to Ludwigsburg.
Today, a part of the estate houses Akademie Schloss Solitude - an institution that supports young artists, and Fritz Graevenitz Museum, displaying works by the native Stuttgart sculptor.
Ludwigsburg
Located just 15 minutes away from Stuttgart, the city of Ludwigsburg is a place to visit for its beautiful palace, Christmas market and world famous pumpkin festival.
With its 452 rooms and elaborate decor, Ludwigsburg Palace screams Versailles left, right and centre. The marble-embellished hunting pavilion, Baroque chapel and 30 hectares of garden made the palace one of the largest in Germany of its period.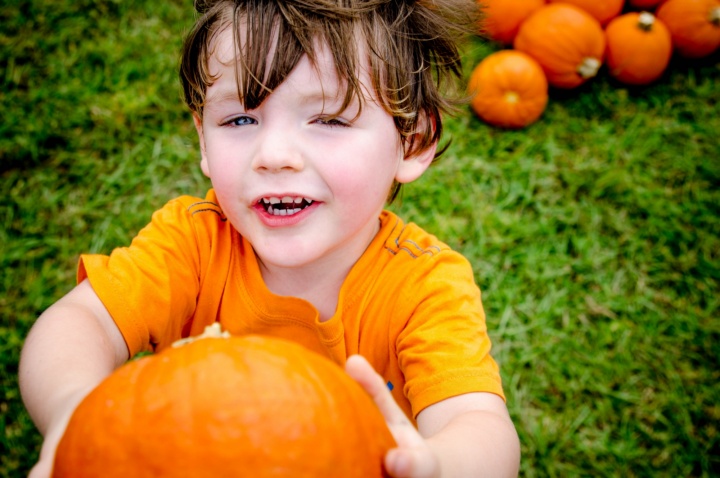 The city is also known for being home to the largest pumpkin festival in the world, with around  400,000 pumpkins of different shapes and sizes on display at the back of the palace. Hundreds of locals as well as foreigners flock to the town for pumpkin art, shopping and eating.
If you are visiting the city during Christmas time, you are in for a treat with its magnificent Christmas market. The hard-to-resist smell of mulled wine, roasted chestnuts and gingerbread will welcome you to the market and the charming lights display will keep you glued to the place.
Esslingen
Situated on the banks of River Neckar, Esslingen is only 14 kilometers away from Stuttgart. Founded more than 1,200 years ago, the city boasts hundreds of historic buildings, winding cobbled lanes and several museums.
One of the most famous landmarks of the city is the Esslingen Burg -  a castle built by the citizens as a town fortification and was never used by a member of the nobility. Today, the place provides sweeping views of the city and makes a great spot to just sit back and relax.
Of its numerous museums, the Stadtmuseum in Gelben Haus, JF Schreiber Museum and Museum St Dionys will take you down memory lane with its stories of glorious past. On the other hand, the city has a handful of galleries as well which display contemporary art.
With its several hundred years of history, the city is bound to have many myths and legends. And if you are interested, there are many ghost tours which you can enjoy if you have a heart for murders, executions and witchcraft.
Tübingen
Tübingen is where the past and present meet in the most beautiful ways; while on one hand, the city has its charming marketplace with stunning old structures such as its Rathaus, on the other hand, it is a cosmopolitan city of young students.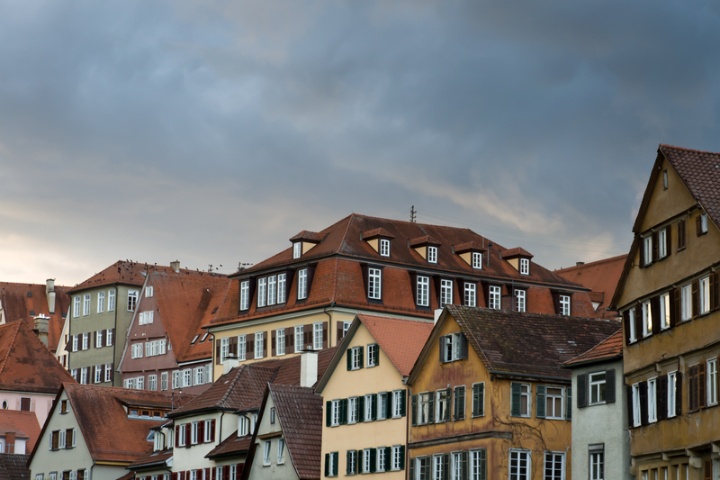 Just 30 kilometres away from Stuttgart, Tübingen can be enjoyed in a variety of ways. A boat ride down River Neckar for a peaceful getaway; a walk through the old town to marvel at the architecture of a bygone era or a visit to Alter Botanischer Garten to admire the tulips and tropical plants.
The Cistercian Monastery of Tübingen is also very popular among visitors as it is one of the oldest monasteries in entire Europe. Its stunning building and calm courtyard make up not just a historic site but also a residence for more than 90 monks.
Württemberg Hill
If you are a fan of viewpoints, there's another spot you would enjoy - the chapel on Württemberg Hill. A monument of eternal love, the chapel was built on the orders of King Wilhelm I in the memory of his beloved wife Katharina, who died at a young age. Constructed between 1820 and 1824, the chapel overlooks the Neckar Valley and is situated on the site of the former family residence of the dukes of Württemberg which was also the queen's favourite place.
Inspired by Pantheon in Rome, the chapel is a burial place for not just Queen Katharina but King Wilhelm himself and their daughter Marie Friederike Charlotte.
End your trip to the chapel by taking a walk through the lush vineyards that surround the area; smell of fresh grapes and sight of green climbing plants will keep you enthralled as long as you stroll through the area.
Triberg
It would be a shame if you live in Stuttgart (or anywhere in Baden-Württemberg) and don't visit the Black Forest. And so for this very reason, you should head to Tribery - a little town tucked in the Black Forest with everything a German postcard is made of: lederhosen and dirndls, traditional German food and dense forests.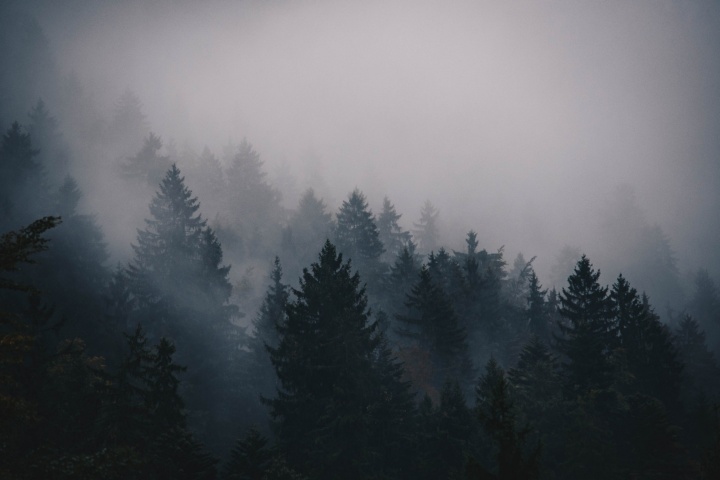 Home to Germany's highest waterfall - the Triberger Wasserfälle, Triberg is a treat for anyone wanting to hike or just sit and stare into nothingness. This is also the place where you must try the world famous Black Forest cake (yes, this is where the cake gets its name from); soaked in cherry water and laden with fluffy cream, the cake is any dessert-loving person's dream come true.
The forest is also known for its cuckoo clocks and you can explore a collection of them from last few centuries at the Triberg Black Forest Museum. If interested to buy them as souvenirs, you can head to many shops that sell them in this quaint town.
Farah
Comment on this article
Your email address will not be published.