Moving to a new place, starting an academic program and learning a new language can all be an overwhelming experience. But lucky us, we are living in 2019 and technology - especially the internet - has made life 10 times easier than how it used to be just a decade ago.
Living
Apartment
Stuttgart is notorious for housing shortage and finding a place to live in the city can be a huge challenge. Many people advise to start the hunt long ago but even then, sometimes there are just not enough rooms to cover the demand. It is an even more difficult task for students who have a tight budget and a small time window (from getting accepted by a study programme to moving to Stuttgart) to find a place to live. If you are in such a situation, make use of Facebook groups such as 'Stuttgart Housing, Rooms, Apartments, Sublets' and 'WG & Wohnung Stuttgart gesucht', where thousands of renters and owners exchange info about available places in the city.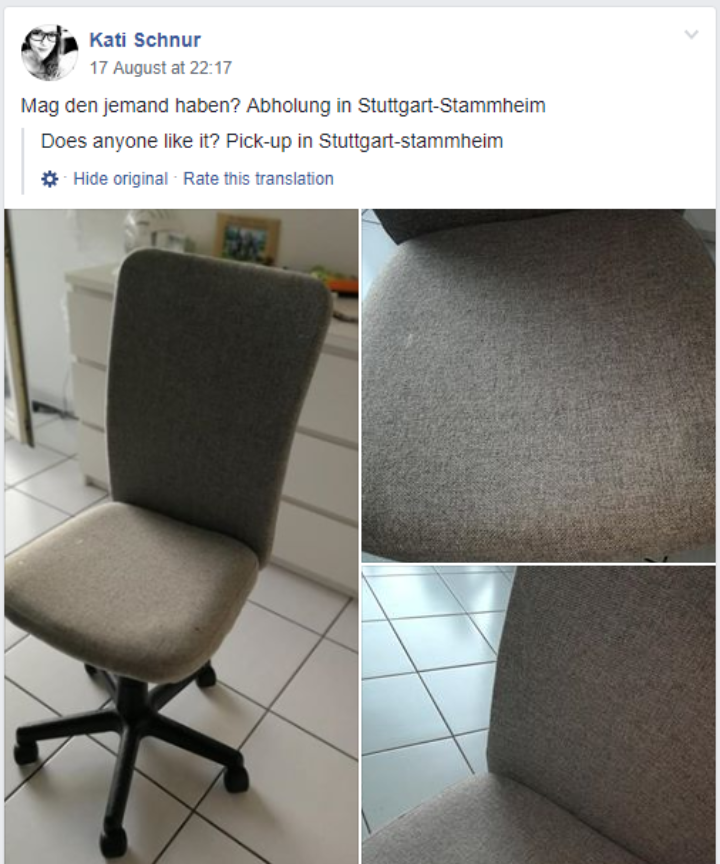 Interior
In a new place, there's always something missing but as a student, you also don't have a big budget to go on a shopping spree. This is where the fellow Stuttgarters come in...again. Many residents living in and around the city have household items that they no longer need or want to replace them for some reason; and instead of throwing them away, they give them to those who need them...for free ...on the internet! If you are interested, head over to 'Verschenk's Stuttgart' where you can find almost everything - from an aloe vera plant, dishwashing machine to a huge wardrobe. Another group - 'SCHWARZES BRETT- STUTTGART' - is also a good place to look for household items. However, items here are usually sold.
Knowledge
Google docs
As digital natives, most students today use phones, tablets and laptops for studies rather than the old-school devices such as pens, pencils and notebooks. If you are a computer person and note taking is an essential part of your courses, give Google Docs a try. It is just like Word Doc, simple and intuitive; but it is even better because everything is saved online and you can view the same document from different devices depending on your convenience. No saving files after files and transferring them between devices; with Google Docs, all your data is constantly updated, saved in one location and is accessible from anywhere.
Google Drive, Dropbox
University life is all about group projects; so if you are a Batman and like to work alone, those days are long gone. Aside from learning the tips and tricks of working in a team smoothly, group assignments also require some technical systems, for example, all the work being available to all members of the group. This is where shared folders such as Google Drive and Dropbox come very handy. All users get a decent amount of free space which they can use to create folders, upload files and share with different team members.
dict.cc
You have arrived in Germany and while most people can speak English, you will need some German skills. So download the dict.cc app on your smartphone first thing. An elaborate online dictionary, dict.cc is based on the idea of free transfer of knowledge and is updated by users from all over the world which makes it a very thorough source of vocabulary. The dictionary is available in several languages and provides pronunciation audios for all its words.
Coursera
Living in a digital age, where knowledge is available at our fingertips, one should not restrict themselves only to the courses offered at the university. If you want to explore a completely different subject or want to go into detail in one of the courses you are taking this semester, check out the free website Coursera, which offers courses by universities such as Stanford, Yale and Columbia on topics as diverse as Game Theory and Python programming.
Money
Jobino
As a student, you are always short on money and because of the hectic and irregular academic schedule, you also cannot work full time. Worry not; you can find plenty of part-time jobs fit for student life in Stuttgart; and the website Jobino is a good place to start. Here, interested employers post jobs with the number of expected work hours and price per hour. Most of the jobs are part-time and have flexible work schedule, making them perfect for students.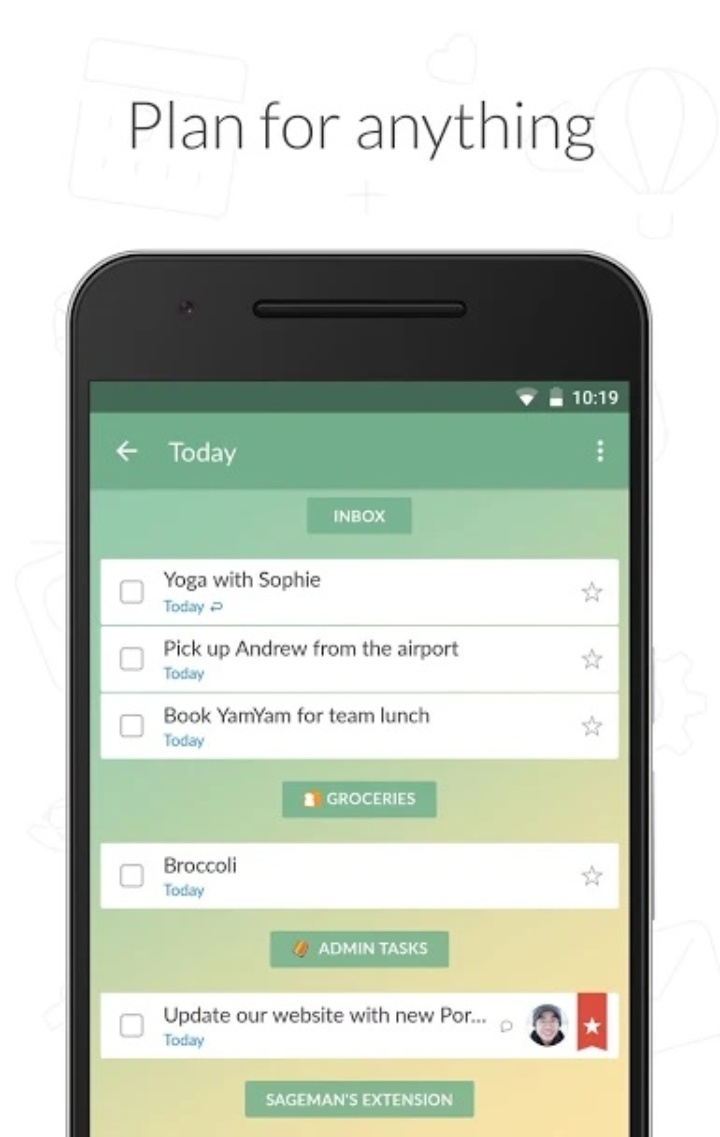 Wunderlist
Getting to a university is the first step to adult life for most students. And adult life requires doing things on your own; no more parents taking care of the groceries and utility bills - you are now the master of your ship. To get into the rhythm of doing important tasks, you should start with making lists which helps you organise your work. The Wunderlist app is a great option in this regard as it allows you to make multiple lists, cross out tasks that are done and share the lists with your 'partner in crime'.
Splitwise
Be it buying supplies for a group assignment, sharing a cab or ordering food; university life means purchasing things together and paying for them together. But often, people you are sharing with don't have the right amount of change, are not present at the time of purchase or can't pay right away. Getting money back later can be a tricky situation. Splitwise helps you with this. The mobile app allows you to make groups for different expenses, invite people who are part of those expenses to those groups and then add bills and other shared expenses to it. The app shows who owes how much to whom; a convenient record for the awkward bookkeeping between friends.
Travel
Omio
Living in Stuttgart as a student is a great opportunity to travel to not just in Germany but also other parts of Europe. Due to the continent's high-class infrastructure and availability of cheap and convenient travel options, getting from one place to another citation generator is as easy as pie.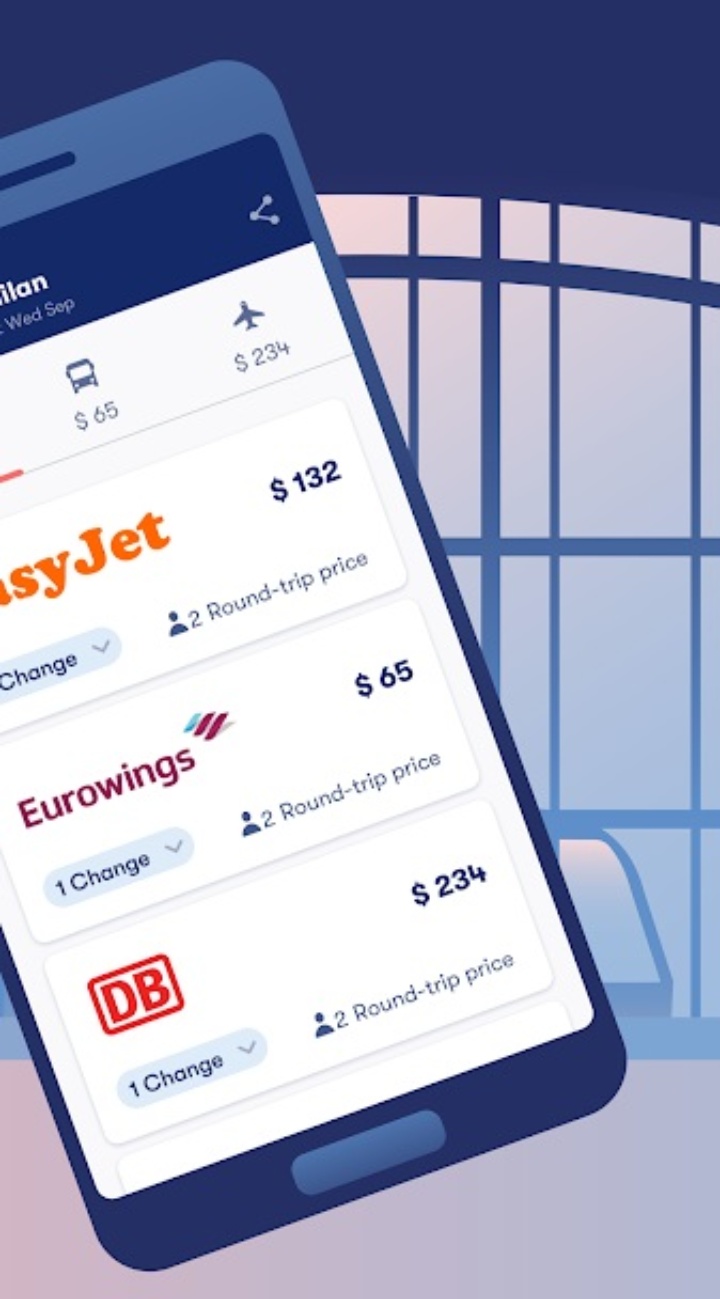 If you plan to explore the great European cities, check out the website Omio for best offers by rail, road and air. Earlier known as GoEuro, this third-party platform includes flights by budget airlines as well as buses and trains, giving you the best overview of all the options available in terms of time and money.
Farah
Comments
Obaidah theeb

October 9, 2021 11:48:19 PM CEST:
Thanks for the valuable information, helped me a lot
Comment on this article
Your email address will not be published.