Have you wondered how one can grow professionally and meaningfully outside the boundaries of a regular job? Do you have an innovative spirit to start something of your own as an entrepreneur? Then you might be interested to learn about how two University of Stuttgart alumni became entrepreneurs.
Dory and Salma co-founded a global community of diverse, interdisciplinary researchers and urban professionals, the Network of Interdisciplinary Urbanists (NIU). They share insights into how they joined forces to create a community of and for urbanists.
Dory Estrada and Salma Maged graduated in 2017 with a double degree in the master's program Integrated Urbanism and Sustainable Design (IUSD). The DAAD EPOS double degree is hosted and organised by the two partner universities - the University of Stuttgart and Ain Shams University, Cairo.

Dory hails from the United States. After graduating, she worked with an innovation management consulting company in Germany. Dory currently works in the community and economic development team at the local government of Hyattsville, where she is part of making a city-wide sustainability plan.
Salma is from Cairo, Egypt but has spent her formative years living in different countries around the world with her family. Over the last few years, Salma has been working with RISE Egypt, an NGO supporting entrepreneurship for development in Egypt.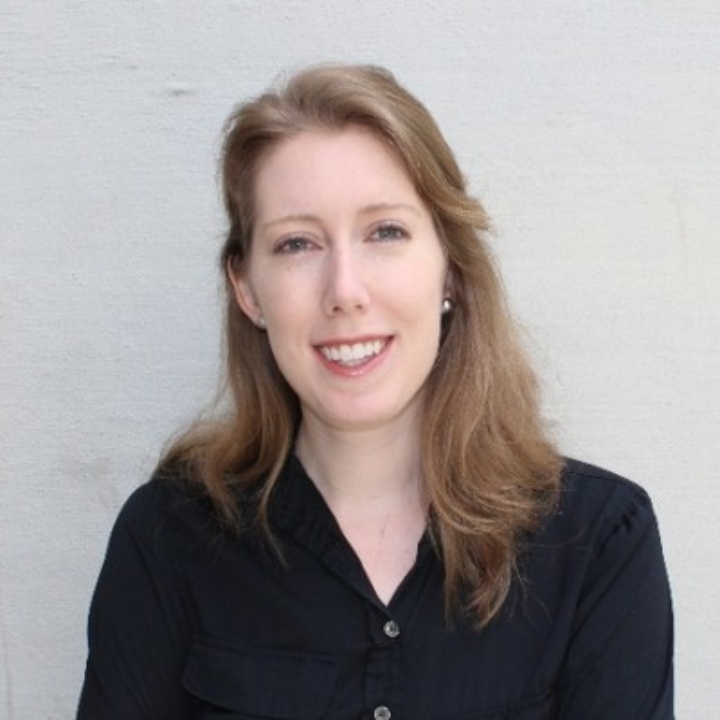 Could you tell us about NIU and what sparked the idea to start this network?
NIU is a spinoff of a loosely formed alumni association of the IUSD program. The IUSD program is very multi-disciplinary, which is a strength, but it's also challenging when you're trying to pin down where you want to work in the field. Over the course of 2019 and 2020, we first started calling ourselves the IUSD Alumni Network. We received a grant from DAAD to launch a career seminar that we held in October 2021 called "What's Next?" In the process of preparing for that event, we realised that this network could support and be enriched by alumni from other programs beyond IUSD.
After several internal workshops and switching gears, the way we structured ourselves changed, and we went through a whole branding and naming process. We decided on NIU. We are a volunteer-based network in the process of registering ourselves as a nonprofit. As NIU, we were able to create an online platform but our main goal is to bring people together and make strong connections for global learning and exchange.

Tell us how your education at the University of Stuttgart prepared you in creating NIU
I really enjoyed my time with the program, because it was such a diverse and international group. All of the modules and the coursework that we did were interesting and I really enjoyed the applied research approach of our modules that really got us out in the field.
At times it was like being thrown into a pool of cold water, especially in Cairo. It was still an incredible growth experience for me because it was a lot about learning what urban planning looks like in a megacity context. I think the confidence and the ability to work with diverse groups of people and carry a project from inception to implementation are all things I learned at IUSD that have helped immensely in what it takes to launch this network.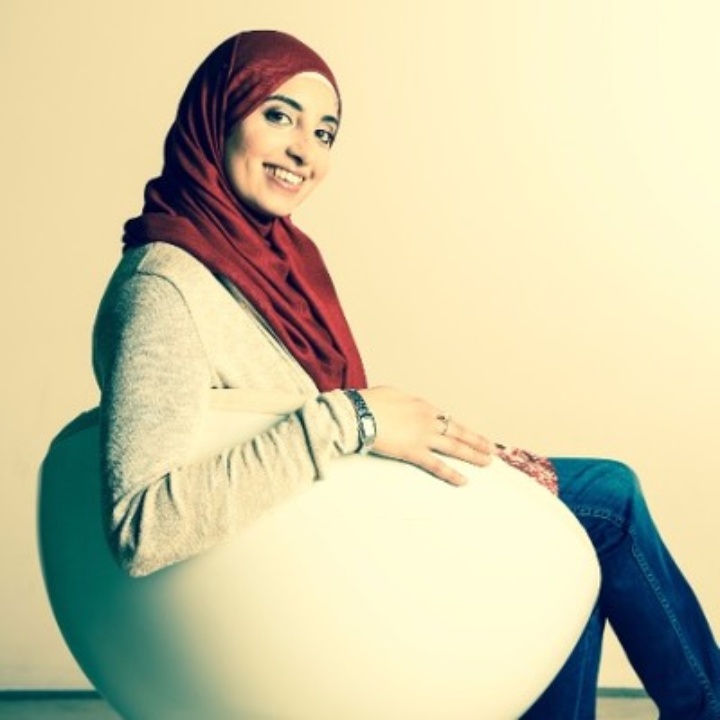 Did any particular course help you in the creation/implementation of NIU?
Good question! Salma and I actually weren't partnered up on many projects during the program. So it's kind of funny how we found each other after. I think it was born out of a feeling of joint frustration in the job search. Most U.S. universities have a very strong alumni network. Their core principle is to help graduates in their career navigation and growth. You'll have a safety net to lean back on when you graduate and take the next step forward to search for a job. The university does the best it can to offer workshops and good advice but we really needed a content-specific network, such as people working in architecture firms, local planning, urban design, and international consulting. So, NIU was born out of this need to have the support that we can collectively lean on, and that's why we're getting together and starting to build this network.

How can the students of the University of Stuttgart benefit from NIU?
The reason we started NIU is that there was a niche gap that the university is unable to fulfil. Finding a job as a young professional is difficult in general. So, NIU is open to all and has a job board where we post relevant opportunities. It also includes a mentorship option where someone can answer sector-specific questions. Soon we will be implementing an online library that is very helpful for job search.
We'll also be implementing online workshops where we'll share tips and strategies about finding a job in an international context. We'll cover how to apply for grants and other funding sources to support any kind of local development project. We'd be glad to have university support in promoting these offerings!
Lastly, what advice would you give to students who also have the ambition to start a network of their own?
I would say for everybody that has an entrepreneurial spirit, you don't need to have previous experience running a business or any kind of organisation to launch something. Germany is very ripe for innovation and open to new ideas. I would just encourage people to go for it. It doesn't need to be very formal to get started, it can be as simple as a group of people with a shared common interest, having coffee and starting to meet on a regular basis. That's how NIU started. Sometimes your idea can catch fire much more quickly than you anticipate.
I think it is useful to look at what already exists before deciding if what you're creating is something that needs to be a standalone thing or if it can be combined with another network that already operates.
Find your way to https://niu-network.org/ to connect with NIU!

Kavya
Comment on this article
Your email address will not be published.