For a typical millennial, it's quite often the case that the hold is only on 2 of the 3 and sometimes, lesser. While a balance amongst these 3 could be the goal of a professional, for a student, the proposition is quite clear, we have time and happiness but not big money. To make both ends meet and to fund that thrifty trip, we usually have to look for a part-time job. The part-time job not only helps us make that most needed money but also lets us peek into the work culture of a country. If one is fortunate to find a job that aligns with the career goals, that turns out to be a win-win situation. Or, on the other hand, if one turns out to be even more fortunate if one of his hobbies turns out to make money.
In a place like Stuttgart, which is quite industrial, you have umpteen opportunities as a student. All you need are open eyes and ears and willingness to work after having found one. Having fervently been on the hunt for part-time jobs in the Stuttgart region for the past two years and having successfully found a few, I share my insights on how exactly to knock on the right door. Let's get straight away to the nitty-gritty of finding a part-time job.
The notice boards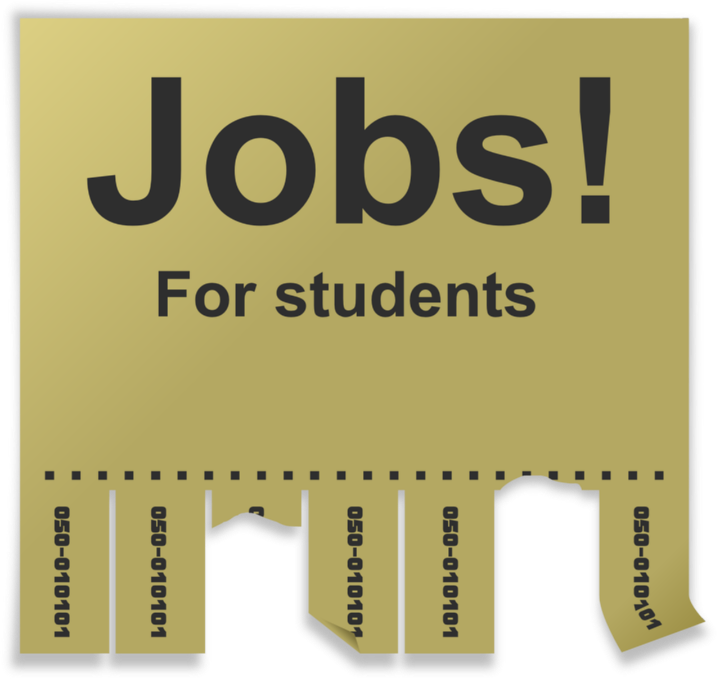 These are one of the best ways to find a job. Especially, in a place like a university campus, where there are hundreds of notice boards and are usually filled with flyers. A decent share of them turn out to be a job offer and mostly part-time ones. Keep your eyes open for the 'stellenangebote' which means job offers and keep applying with all intent if some advertisement catches your attention. If you are willing to work in one of the institutes in the university, go to the institute notice board and you are sure to find some offers. Furthermore, do you play some instrument or are you very good at some other art skill or possible some sport or yoga, there are very good chances that you find advertisements from people looking for some help with their learning or projects. Besides, you could also post an ad and if fortunate, you may find your skill making money for you sooner than you expect.
The websites
The list of websites offering jobs are innumerable and in an area like Stuttgart which is home to many world leading companies, the chances are just perpetual. All you have to do is look for the right website and use the appropriate keywords. The Stellenwerk-Stuttgart website is the place to look for student jobs associated with the University of Stuttgart and also those in the region of Stuttgart. As well, other websites like Jobmensa [de] and Indeed [de] can come in handy if you are looking to work in some companies in the region to get more practical exposure. Another interesting approach I found from a YouTuber is to look for your job focus area on google maps which returns you the list of all companies working in the same field as yours. Make a list of the companies, and check their websites for jobs and get applying. A clever way could be to bookmark all the web pages offering relevant jobs and to open all of them every day to check for updates. I do this and trust me, this really works.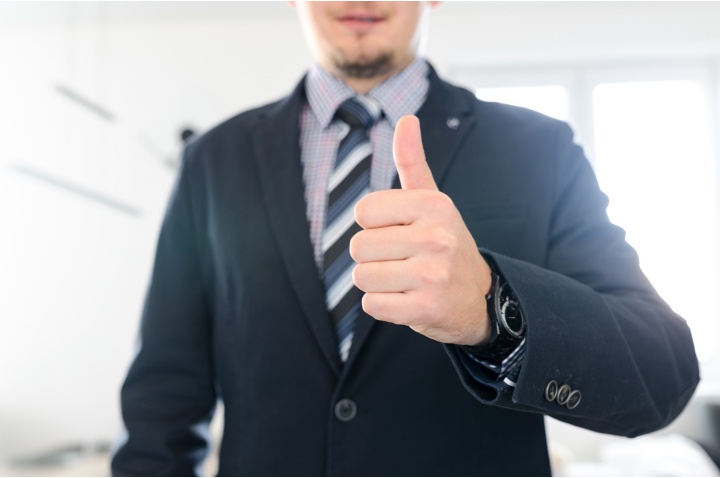 Outside the campus and web
Stuttgart is a very lively city and who makes it lively? Undoubtedly, the people who work here. And that certainly means that you could also be one of those. There are tons of opportunities to work as a part-time worker in the cafes, restaurants, and bars around the city. Usually, they post a flyer on their windows if there are vacancies. Just knock their doors and speak to the manager. Who knows, you may come back with an offer.
Another hotspot for part-time jobs are cloth outlets in the city who usually employ students to work in their shops. These shops usually tend to recruit through agents like Dispo, Dr.Stern, and DK. Apply to these agencies and whenever there are jobs, they get back to you with offers. Since they have alliances with different industries, they usually get back to you pretty quickly. If they don't keep knocking. Not to forget, one of the favorites of students in Stuttgart. Food-delivery is yet another hot-spots for part-timers in Stuttgart. Since the delivery usually is on bikes, make sure you have a bike with you and skills to ride safe in the city. Nevertheless, with a local driving license, you can also choose to deliver food on cars and motor-bikes. Makes it easy.
Institutes and Industries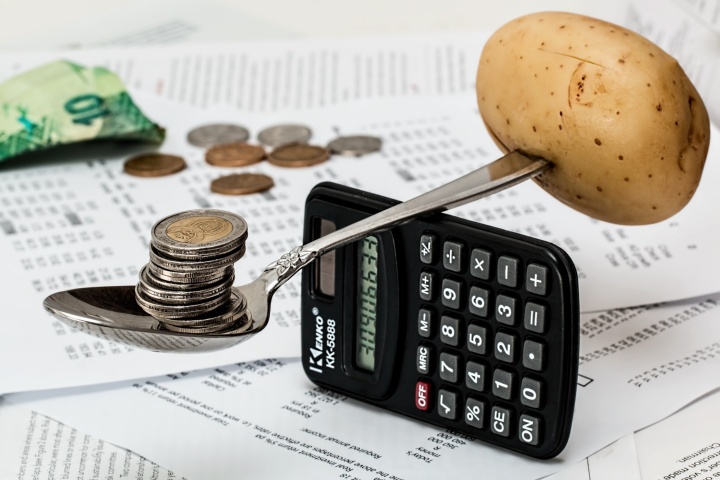 I opine on this being the best-case scenario as we get to understand either the industry practices or the research trends in the industry most appropriate to us. Stuttgart is a gifted city in this case as there are world-leading industries like Bosch, Daimler, and Porsche to name a few. If you are planning to get into the industry after your studies, there is no better exposure than this. There are usually a lot of vacancies in these organizations and they often look for students to support some activities. Stuttgart is as well home to many leading research institutes like Fraunhofer, Max-Planck, and DLR. Being strategically located in and around the Vaihingen campus, they often have some appealing offers for the students in some interesting research projects. The institutes in the university which carry out research could also have some exciting prospects in case you have the skills they are looking for. Lookout for their websites or just knock the door and drop your CV with them.
Wrapping up, I have a hunch that if you want to work part-time in Stuttgart, the opportunities are a lot, especially for students. But, the question is, how badly do you want it. Legally, a non-European student can work for a maximum of 20 hours during semesters and it changes during semester breaks. Which is quite enough to manage your expenses. Make sure you strike the right balance between work and studies. Break a leg.
Saleem
Kommentare
Manimala

2018-11-13 19:33:04
Hello,
<![CDATA[Hello,>
I am looking for any part time job. I have done my Masters(Information Technology) 10 years back.
I have 2 kinder after making them settled I'm thinking about myself....

Gowtham Babu Tummala

2019-07-17 12:55:30
Hello,
<![CDATA[Hello,>

I am looking for a part time job. I came on dependent visa and do have work permit. I am having 7 years of experience in developing web application and backend webservices on cloud infrastructure. I am ok for any part time job irrespective of my background career.

Thanks,
Gowtham.

Comment on this article
Your email address will not be published.